"High Quality, Engaging, Multi-Purpose Content To Improve Your Online Presence."
Affordable
Pay an affordable one-time cost to get a great Google Virtual Tour of your business flexibly priced according to your needs.
National
From Los Angeles to New York, we're available to produce your Indoor Google Street View wherever your business is located.
Facebook or Website
The Google 360º View Tour is a powerful marketing tool to embed on your Facebook and website.
Photospheres Published to Google
Unique Google Image Views
We've Worked With Many Nationwide Brands!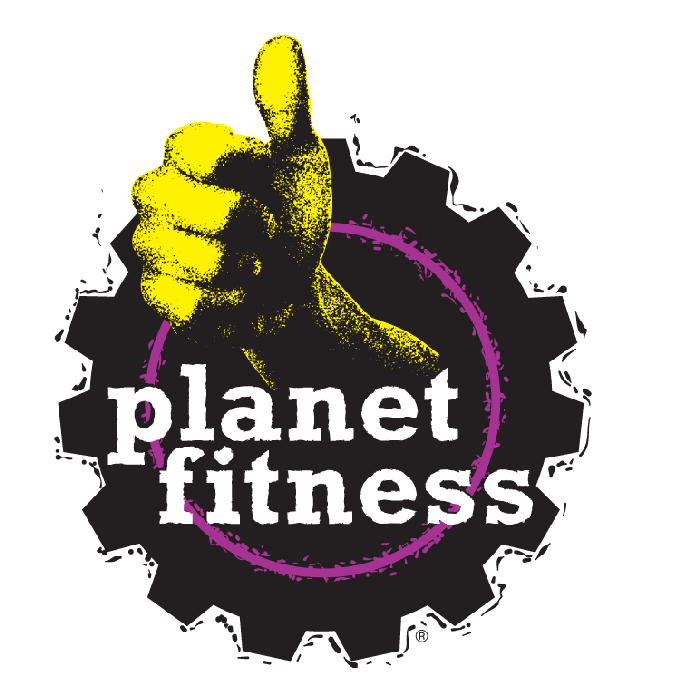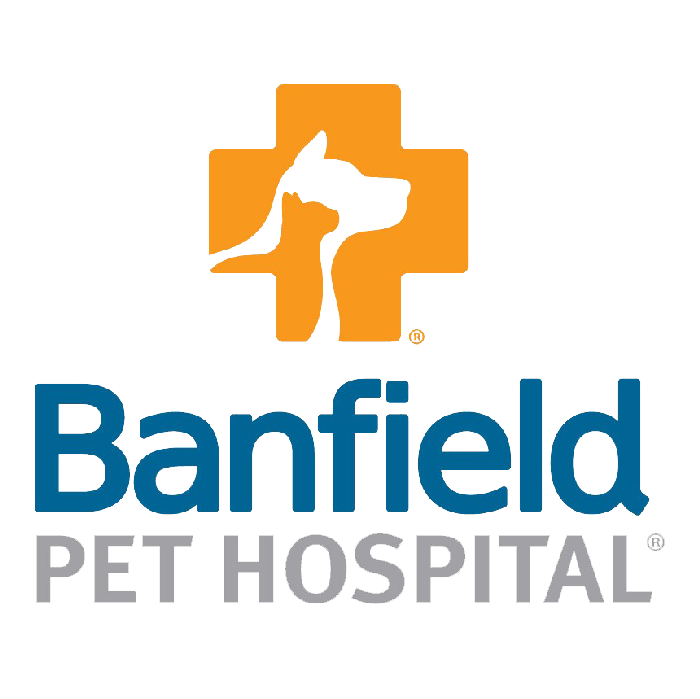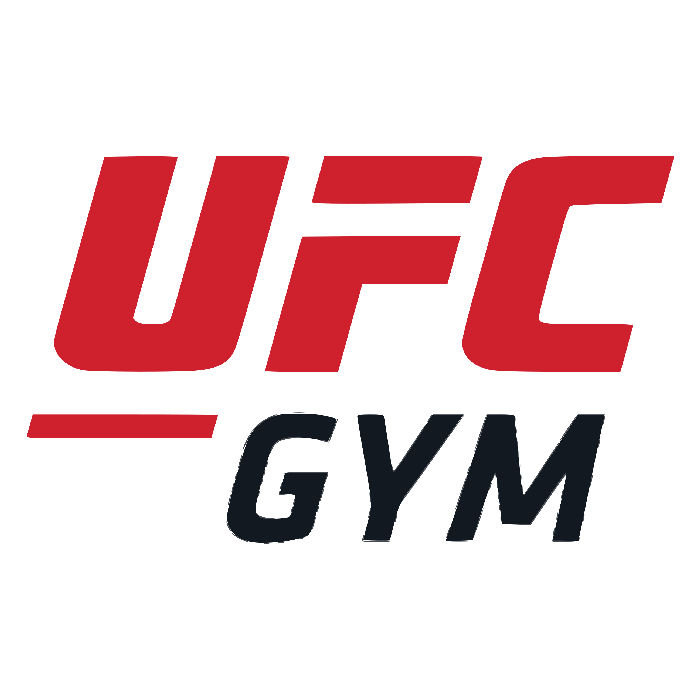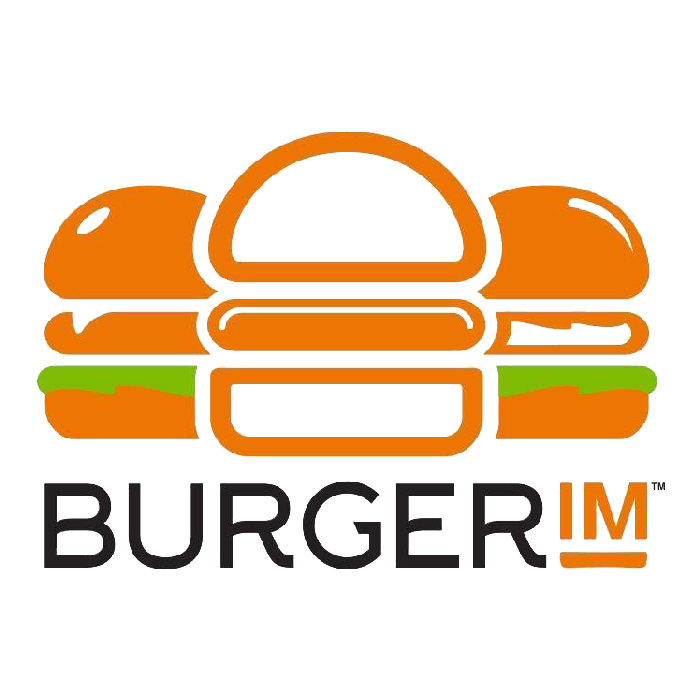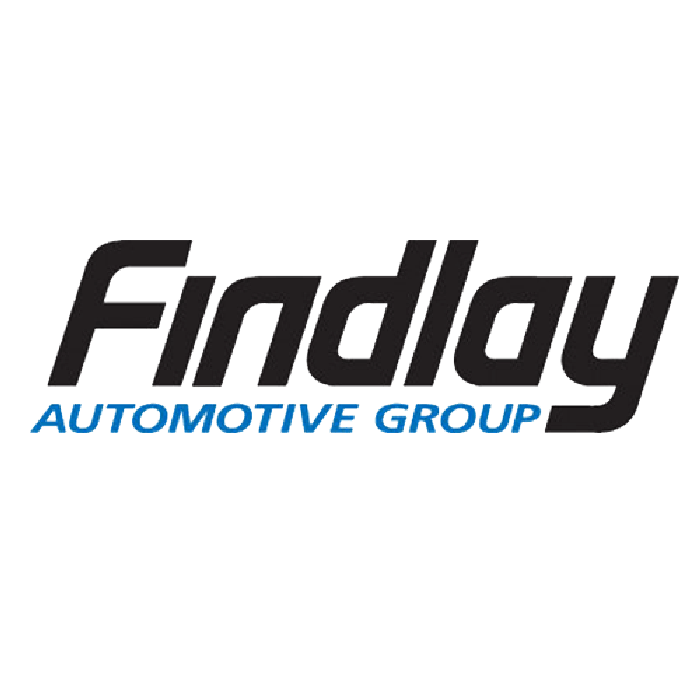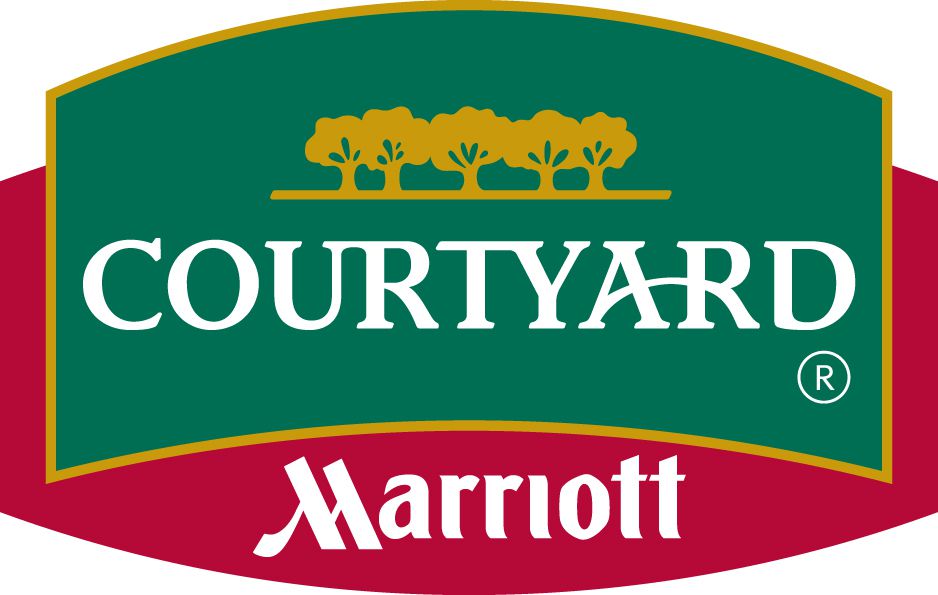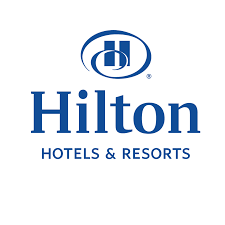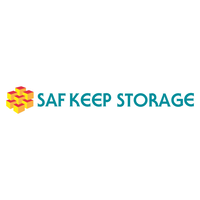 A Proven Track Record! Check Out Our Reviews!
Seen enough yet? Let's talk about your new Google Virtual tour!